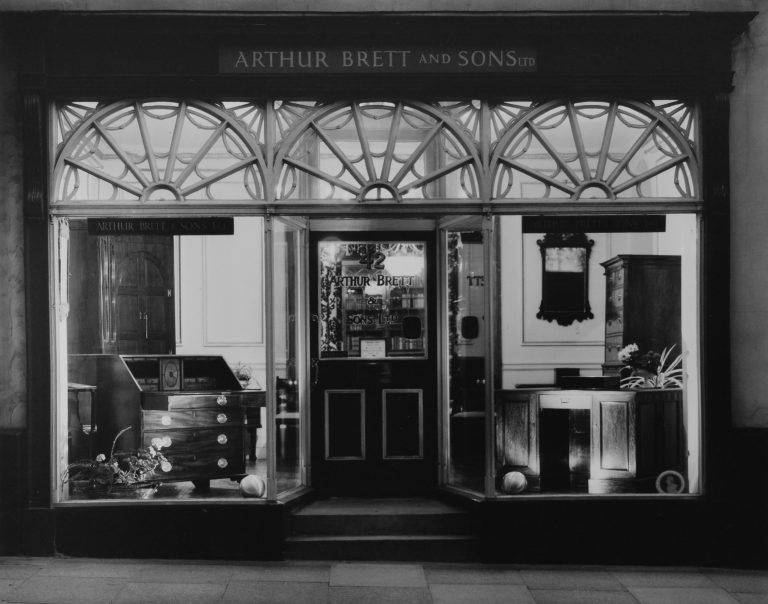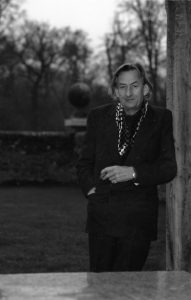 James Brett Ltd is a family run business operating in Norwich for the past 90 years.
James is the third generation to have worked for the antique business after his grandfather Arthur Brett initially set up showrooms in St Giles Street, Norwich operating under the company name Arthur Brett & Sons, a reputable firm with showrooms in London and New York. After this Frank Brett took over the company, followed by his sons, James and Edward who went on to run the antiques and reproduction sides of the business.
James Brett has been dealing for over forty years now, mainly in English and continental furniture, early oak, sculpture and metal work and has earnt a reputation as a stalwart of the trade.
James started off dealing from a shop in Elm Hill, Norwich and exhibited regularly at the Chelsea Antique Fair in London. He soon moved on to exhibit at Grosvenor House and eventually took over the premises at 42 St Giles.
In more recent years he has been exhibiting regularly at Olympia Antique fair and BADA as well as occasionally at Masterpiece and LAPADA fair.
The business has been a family member of BADA since 1936.